Please, lie to me..
November 15, 2011
Lie to me,
Tell me what I want to hear to compensate for my disbelief.
Whisper, sweetly into my ear, I promise it'll bring relief.
So lie!
Allow me to be tortured by myself.
Tell me, this will last forever and a day,
Tell me, all the things I want to hear you say….

Just love me!!
For everything I'm not…
Break me into the perfect figment of your imaginative creativity,
Curve me, into a beauty…
At no fee….no cost to you, but to me.
But I'll never mind, at least it'll be what's wanted.
Take your time, this path isn't haunted.
Just dark….lit with pain,
Just mark, another name, etched into this hall of fame.

So lie!
Tell me it's sunny outside when it rains.
Just lie!
Tell me there's blood running through my veins.
Please lie!
Tell me tomorrow will never come again.
Watch me die…and writhe with pain…
As I slowly become the beauty and not the beast.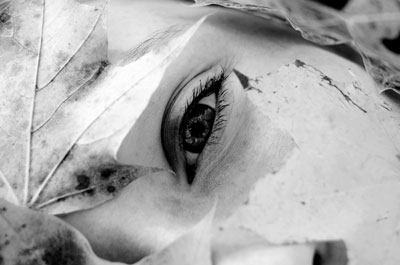 © Michelle K., Vancouver, WA