Night's Room
December 8, 2011
The clock winked,
And the sun died,
As it slowly began to chime.
The rain swung to the ground,
Descending away from their seeping masters,
Such sullen, sunken clouds.
The mechanical mouse scurries to and fro,
Tickling each window's light frame,
Musing on and on, about the sorrid fog.
Now the fire cackled,
And cast light demons roundabout,
As the adorments on the mantel,
Gossiped among themselves.
And such haughty walls moaned and groaned,
Mumbling to themselves,
Of nails and screws,
That never ceased causing such strains.
Now the clock winks one last time,
And the sun will never rise,
For the clock no longer chimes.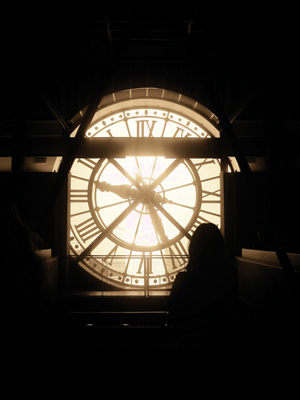 © Treza R., Kalispell, MT