These Walls Are Useless
MAG
January 1, 2012
These walls are
Useless, you know.
They're like a
One-way mirror,
Letting
Everything outside,
The dust, the dirt, the poison, in
But nothing that is inside out, not my
Tears or these
Words that I'm
Trying to think,
Not these
Emotions, expressions that
Are playing out in my mind,
And my heart, it's
Fossilizing, growing
Mold
All at once.
This air, the air I'm
Trying to breathe,
It doesn't get in, you know.
It doesn't get in.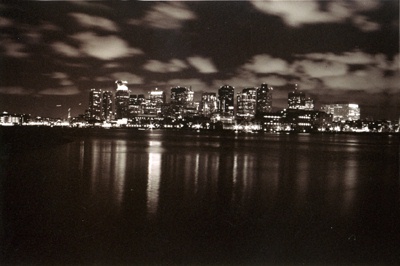 © Hoang P., Rochester, NY