Sorry
October 24, 2011
I'm sorry I cling,
I'm sorry I cry,
I'm sorry for telling you
"I want to die"
I'm sorry for everything
you hate about me,
I'm sorry for not being who
you wanted me to be.
but I can't help the pain I feel,
And though you think I'm dramatic,
this pain is real.
It won't disappear,
It always comes back,
So if you can't handle it you may as well pack.
Try to get away,
While you still can.
I wouldn't blame you
I can't,
I would leave to.
If I only had the chance.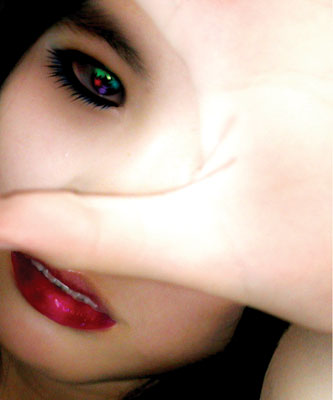 © Victoria W., Arcadia, CA