No Social Standing
January 4, 2012
I don't know if I write to remember,
Or to forget.
My life,
It used to be perfect,
Where the only problem was who's house to go to.
That was when I was six,
And social standing didn't matter.
My home was amazing,
Open space to run,
Country land to explore.
Now I live in a city,
All cement,
Nothing really alive,
All factory made.
My friends,
We didn't keep in touch,
Even though we swore to.
I made new friends,
But none of them as wholesome,
As those six year olds who I loved.
That little six year old I used to be,
Is gone now.
That big brown eyed girl,
With the pigtail braids,
And oversized overalls.
She isn't here anymore,
She died when I got confined,
To the city.
Now I'm a country girl by heart,
Stuck in a city girls life.
What I wouldn't give,
For another day,
As a six year old,
With no social standings,
Surrounded by my six year old family,
Back in the country.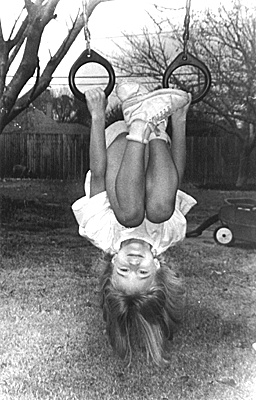 © Nikki W., Highland Village, TX