The New Torture
December 29, 2011
We used to laugh together,
And make fun of the cheerleaders,
But now you have changed,
For a freaking boy.
Why the hell did you change?
You became one of them!
One of those girls who we used to hate,
Those girls who still make fun of me,
But not you anymore,
Because you are now one of them.
You are now the one inflicting the torture.
You are now the one who teases me,
We used to stick together when they punished us,
But now I'm alone,
Looking into the face of my best friend,
As her eyes are filled with hate,
And disgust.
We used to share gum for god's sake!
How the hell did you become one of them?
Why did you do it?
For some stupid guy?
Don't you remember when they insulted us?
Don't you remember how awful it felt?
I guess not,
Because now you are administering the torture,
And I'm the prisoner.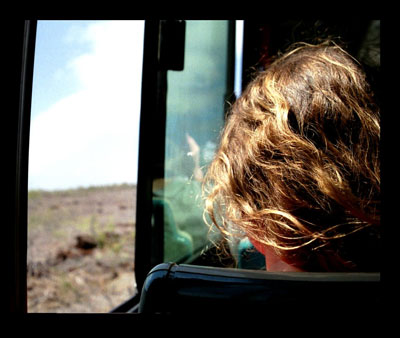 © Kate S., Hopkinton, MA