I'll love you forver
December 28, 2011
Hands clasped so tight
Lips sealed just right.
Fingers tangled in hair.
In love and without a care.
Many days spent together.
Loving each other forever and ever.
Whispering secrets.
Talking of the past.
Plans for the future.
Cause we know were gunna last.
Fingers lingering on bare skin.
Doing things we know are sins.
Filling the void in each others lives.
Knowing now everything will be alright.
I'll always be the moon to your night.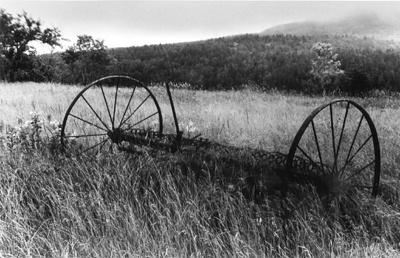 © Steve S., Marblehead, MA