Blue Skies
December 28, 2011
In a culture of solitude,
Where we still discover,
That faithful blue sky
Lurking in the outskirts,
Playing with our eyes.
Alone,
And yet not.
Blue skies always watching,
Always near,
So faithful,
Playful,
Teasing and admiring,
Dancing and twirling.
A twinkle of a smile,
Where the sun should be.
Stare up,
There it is, that faithful blue sky
Staring right back.
Fluffy clouds like soft fuzzy,
Mustaches, tickling your nose.
Laughing, spinning,
Running, walking.
The wind chatters as
Birds sing and dance,
Swooping, flying,
Free.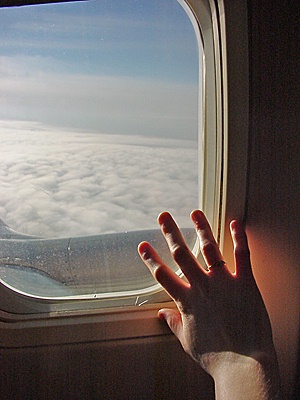 © Greg K., New Lenox, IL