Not Like I
January 5, 2012
He says I'm a dreamer, but I don't mind
because in all honesty, I dream of him all the time.
He loves that I believe, in him, and his dreams
I reply it takes two, to believe in wonderful things.
He thinks I can't take it, the dark affairs,
I tell him to hold close, to all that's theirs.
He whispers his secrets, and hopes I won't judge
I promise to him, I'll never hold a grudge.
He believes he is dying, and only I know why
because the truth is ugly, not like I.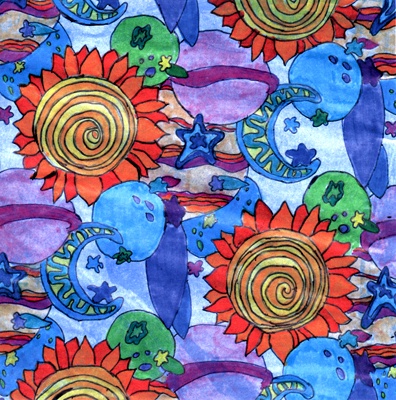 © Jeanne H., Pembroke, MA