My Mother is a Mountain
MAG
January 6, 2012
My mother is a mountain
She never bends or moves
She never breaks or cools
And underneath that thick stony skin there is heat.

My mother is a birch
She is thin and pale
She is beautiful and alive
And any imperfections are as natural as the trees.

My mother is a human
She loves and laughs
She is weak and flawed
And her birch hands, mountain strength make me.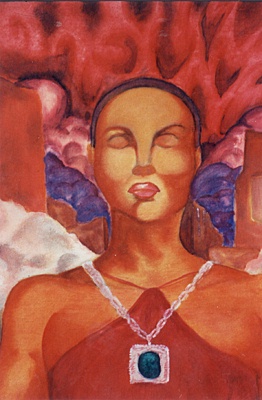 © Marcus B., Phoenix, AZ