Call of War
January 6, 2012
If they tell you "Back By Christmas",
don't go.
If they tell you "Victory or Death",
prepare to die.
When they tell you about the glory
the passion
the adrenaline and drama,
Remember the gases
(that choke you and blind you).
Remember the shell-shock
the fever
(the terror and pain).
Remember the women of Belgium and the men of Russia.
Remember the Vietnam Heat,
and the trench-war mud.
Remember the green-ocean glass
(the shrapnel , the screams).
Remember the men by the side of the road,
remember the women who never came home.
Remember, remember, Remember
the men
Men, not soldiers, with their bayonets,
with women and children waiting back home.
Look
Look at your enemies as you look at your friends.
See his mother, his sister
His still-bleeding brother.
When they tell you "Back by Christmas" remember all this,
then go.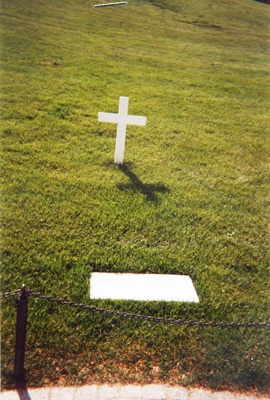 © Whitney T., Glenpool, OK