I'll Be Okkay
January 11, 2012
When I see you, my heart sings.
y stomach takes a spring
off a cliff,
descending down like morning mist.

Piece by Piece, my heart's
torn apart.
Stealing what little hope I've
had from the start.
Now, I'm all alone with a
dark cloud above my head.
Sorrow brings misery then
comes death.
I've loved you for what
seems like an eternity, but
now I realized you'll
always be hers.

But no moping for me.
I'm off to catch one of
the other MILLION
fish in the sea.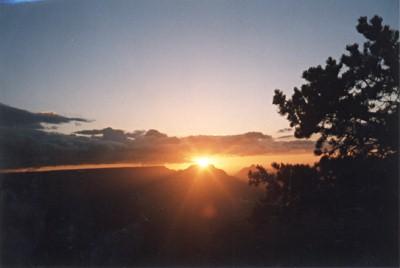 © Amanda T., Scituate, MA