I Don't Love You
December 10, 2011
You asked,
what was wrong,
but I couldn't reply,
I wanted to die.

You said,
I love you,
but I couldn't believe you,
especially after all we've been through.

You smiled,
and patted my back.
"You're right,"
you said.

"I don't love you.
I never have.
Guess you could say,
we're better of friends."

You walked off,
with a smile,
and all I could think was,
life wasn't worth while.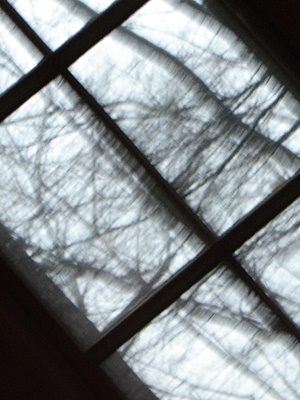 © Claire H., Boxford, MA