A Cruel Game
January 8, 2012
Can't sleep nor can dream
For he keeps clouding
Up my mind
My heart aches and throbs
With pain for no one
Can love a fool like me
Oh why is love so cruel?
Why can't it be simple?
For love is a game
I can never win
Truly it is sad
But that's just life
Never will I ever
Find "Mr.Right".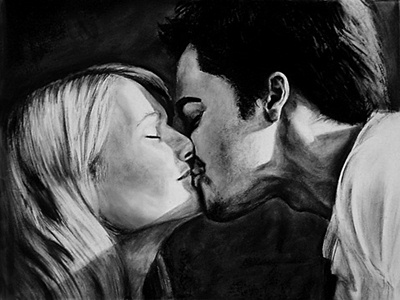 © Lauren R., Marshfield, MA