From Off the floor
January 8, 2012
We all bled last night
Over paper anchors
Holding us back from nothing,
And phony stop signs
Telling us all to pass go.
In the end our wretched captain
Declares himself righteous
As the widow of all things
Swallows my empty half
And brutally declares me whole.
And in the days of those kings
We spilled underneath the priest
Who showed us all how
To throw gasoline on a fire.
And though the widow
Long ago spit me out
Today I still find myself
Trying to climb out
Of her wretched insides.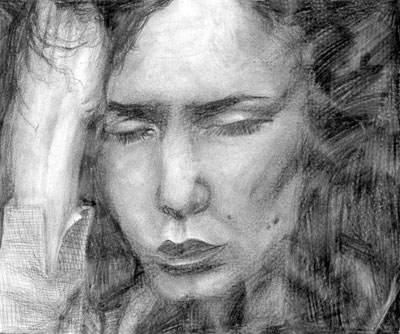 © Fallon K., Baldwin, NY