Sunset Oceans
December 21, 2011
Sunset falls down my cheeks,
My lips,
Mixing,
Contaminating the clear water beating against my skin,
With my stammered cries,
My swallowed screams,
Fear that someone will see,
My naked soul as the sunset falls,
Crumbles soundlessly to the shower floor,
Watch me beg you,
Lord,
To make me whole,
Save me,
Hold me,
Capture my sunset,
Can you hear me cry for you as I let my sorrows run shades of red down my body?
No one else can hear me,
Only you can see that I'm fading inside,
Only you,
Are you there?
Help me.
Trying to stand stained red on shaking legs,
I know,
You won't,
Still I can't let them see,
What I've done,
What I've become,
See that I've let the sun set,
I'll rather let myself be carried,
Sweetly away down these drains,
Battered and torn,
Run red into the streams,
The rivers,
The oceans,
It will be a beautiful sight,
Those sunset oceans,
So beautiful angels will cry,
Watch me lord,
As I run red
As I bellow these sunset oceans
Finally be something beautiful.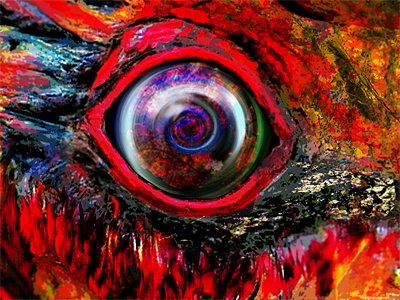 © Tom M., Philadelphia, PA