Skate It Off
December 21, 2011
Air feels like
a cool-crisp bite of apples

Your lungs are icy
breath comes out in clouds

Balancing on two thin metal
blades, you're amazed

You can
stay up at all

Push, glide, bottom pick
scrapes ice, make snow tracks

Blades feel sticky (just
got sharpened)

Arches sore.
Skate it off.

Right-backwards cross cuts
into a waltz jump

In the air for a moment
(leap of faith)

Then land on picks
bend the right knee

Straighten out the left
Glide backwards

Like a pro.
Never mind the helmet

that you have to wear.
Never mind the purple-grey

bruises blossoming
over your knees

(from that spiral you did
Last time, leaned too far forward,

Caught your picks, flew
like Superman)

Fake it till you make it.
Skate it off.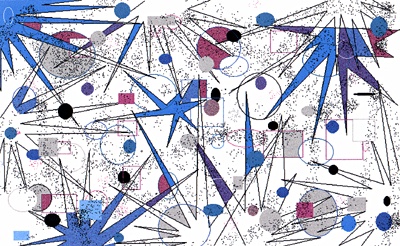 © Sierra G., Springfield, MA