Icy Midnight
January 12, 2012
The sorrow sinking of the night,
the hollow feeling she can't fight.
Pale moon casts an icy chill,
Navy nightmare steals her will.
Icy tendrils down her back,
the frigid midnight gives no slack.
Her soul will sting in silent cold,
that's from within, from days of old.
A hopeless orb that lights the sky,
moon brightens salty tears she'll cry.
Clutching, crumbling, wilting girl,
a human from another world.
She's numb for now, but do not fret;
there is a future for her yet.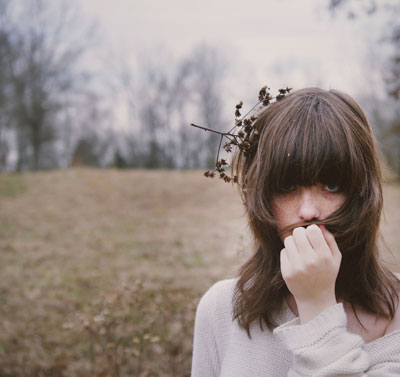 © Alex D., Russellville, AR