The Swordfish
January 12, 2012
Swiftly swims the swordfish,
slides, swimming through the sea.
I know not where he's going,
for he has not yet told me.
Tripping tides are towing,
too turbulent the sea;
for me to follow swordfish
to a place where he is free.
Crashing cascade ocean,
the cruising crushing sea;
I no longer see swordfish-
he has forgotten me.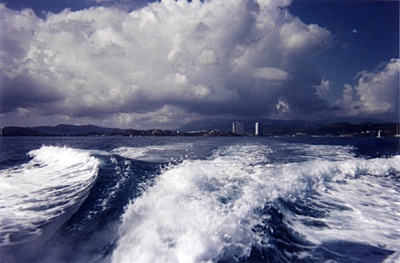 © Jenn T., Dover, NH