Where Is Your Sense of Decency
January 14, 2012
Why are you a parent
If you don't even care?
You go through all that trouble
And wish that they weren't there.

So someone please explain to me
What evil lives in hearts,
That adults use their fists
To tear family apart?

It's nothing comprehensible
To see those bruised up smiles;
To see where tears washed tracks
Which go on for many miles.

I've nothing much to say to them
That isn't filled with hate;
Because children aren't for beating
Even if they bend til they break.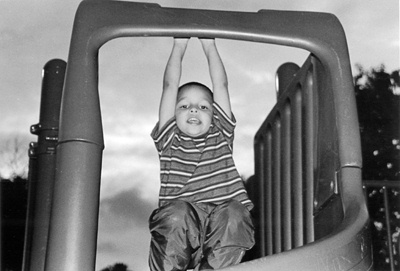 © Yesenia D., Boston, MA