You Know, Daddy
January 4, 2012
You know, Daddy,
You asked me a question
Not too long ago.

You asked me,
"When did I
Ever leave you?"

Well honestly,
I couldn't answer that
Because I was too young to remember.

You know, Daddy,
You asked me what lies
You told me.

I could write
A book of poems
All dedicated to your lies.

You said I chose
My friends over
My family.

But we both know
That's not true.
But, Daddy, you don't care.

You never listen
To me, Daddy.
It's like you're deaf.

You told me
That I deserted the
Cousins I don't recall.

Daddy, it was
A misunderstanding.
That's all it was.

But ever since
That day in the
Middle of nowhere,

You've been
Different. I try to be
Understanding, but

It's harder than
It looks.
Just know I tried.

I tried to
Say, "I'm sorry.
So, so sorry."

I tried to
Say, "I love you.
I love, love you."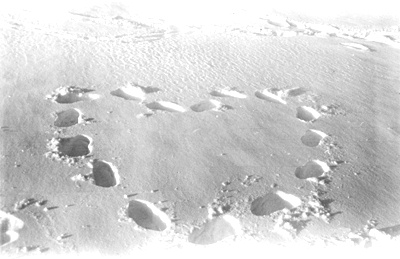 © Kim B., Marblehead, MA