Artist's Block
January 19, 2012
How my back aches,
hunched over this
half-finished canvas!
Oh, what was I thinking?

I sigh, defeated
in my aimless attempt
to brighten the World
with my Art.

Why do I even bother?
I look at the paint
splatters that now
coat the room.

The glass mockingly
laughs at the ragged,
hopeless girl in holed
jeans and pink T-shirt.

Dark hair stands up in
a thousand directions,
eyes ringed black
from ongoing tiredness.

From my stomach
a disgruntled sound
escapes, from lack
of nourishment.

Bits of yellow cling
to my shirt, while
red decorates my
cracked nails.

Waves of green and
fat drops of blue
now adorn my
golden-brown arms.

What I sad picture
I must make to you.
The starving, frustrated
artist who has given up.

What can I say?
I am simply blocked.
What is the cure
for this dry sickness?

I sigh again heavily,
and tip my face
toward the ceiling,
closing my eyes.

Oh inspiration,
sweet motivation!
Where have you
disappeared to?

What a letdown,
I say to myself
Can I keep living
in horrible failure?

It is then at
my lowest point,
ready to quit and
throw away the brush,

that I remember the
reason why I paint---
not just for expression
or an outlet for feelings.

I make Art
to feed my soul.
I create because
it's my home.

I leave this world and
disappear into my own.
Inside my imagination,
my mind is free.

My fingers dance
across a white page,
leaving behind strokes
of precious colors.

Through my Art
I wish to discover
the beauty of all things
and to capture it.

To have stop and marvel
at what I've created
with these hands---
This is why I paint.

Art is not perfect,
it is not meant to be.
I need only please me,
and no one else.

That rush of satisfaction
I receive, when
completing a piece
is my own reward.

As these thoughts speed
through my brain,
I dip the brush
and begin the magic.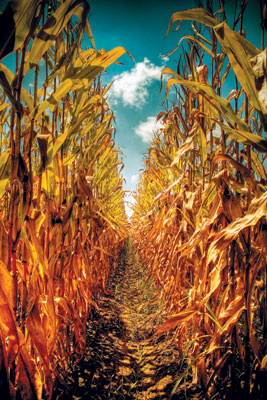 © Taylor M.