Nobody Likes Me
January 20, 2012
I turn right,
The world turns left,
I turn left,
The world turns right,
Since I am the magnet that can attract nothing,
Only a piece of lint,
Floating in the autumn's crispy breeze.

"Me" I find to define as "MEaningless",
People I call friends come and go when they please,
As if I was a toilet,
Since I'm usually flushed down those nasty drains anyway,
Mainly when I hear a new rumor,
Or insult,
Don't worry I know you said it,
So you can come to my face,
I won't bite,
Oh of course you won't,
Because so what?
According to your gossip,
Nobody likes me anyway.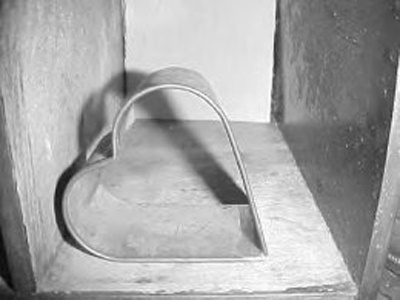 © Liana D., Somers, CT