Once Friends
January 18, 2012
I remember not long ago we were inseparable, never fighting or holding a grudge.
prank calls, endless nights of giggling, and whispering our secrets to each.
We were the best of friends, anonymous to the outside world, always knowing when or where or what about each other. Best friends that we were.
Not now.
He came into our lives and as if our minds were connected we both stumbled and fell.
For he was another god out of our reach, but not for her.
She fell harder than most into his fantasy,
so unreal and cruel,
I tried to stop her but it was too late,
She was gone.
She picked her place and I picked mine,
Always wondering when the facade would disappear, and she would come back to me.
Once friends...now?Never shall I know what has become of her for my place is elsewhere.
My best,and only,friend is gone.
For never shall she be back,I know, For I am still there,in his arms, only in my dreams.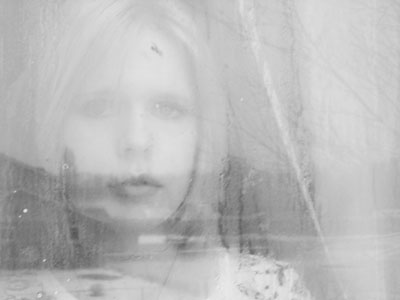 © Hannah S., Avondale, AZ