Touched the Sky
January 23, 2012
From the day we first met, I knew I loved you.
There was no fear,
Not one tear.
Life was hard before
And I felt it would last forever more.
Then you came to me,
A light,
A sound,
A smell.
You lifted me off the ground and flew me high,
So high we touched the sky.

You were lost, just as I,
So lost you wanted to die.
I took your hand and helped you fly,
So high we touched the sky.
Your love showed,
It never slowed.
You felt how you never felt before.
I felt new,
I didn't know what to do.

The look in your blue eyes,
Echoed mine.
Speed stopped,
So did time.
You said you'd love me forever,
And we touched the sky together.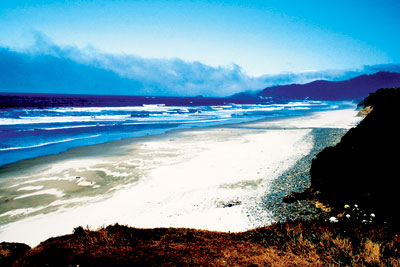 © Kristin R., Los Altos, CA