Hold Strong
January 30, 2012
Where you are,
God put you.
Who you are,
God made you.
What you've done,
God led you to do.
Now you face trouble,
Hold strong on God.

Some people like you.
Some people hate you.
What they try to do,
Is of Satan and man.
It is sinful and selfish,
As ever before.
God is more powerful.
Hold strong on him.

Problems will come,
Trials you'll face,
Over and over,
Just testing your faith.
Please don't give in,
Do NOT let them win,
Everything will be fine,
If you hold strong on Christ.

No matter what happens,
Be it good or be it bad.
You defended your beliefs.
Never dropped them,
Not even for relief.
You have done what is right,
Keep doing it still!
While yet, you hold strong to God.

If you win just remember,
Who helped you through.
Who led you and told you,
Exactly what to do.
It is not me with this poem,
Nor people's loud protests.
It's Christ the Lord and Savior,
Whom, Hold Strong to, you must.

However, if you lose.
Still remember the time you had.
What you have accomplished,
And what has been endured.
Christ put you there,
And only by him will you leave.
If you hold strong he'll never depart.
So please, Hold Strong in your heart.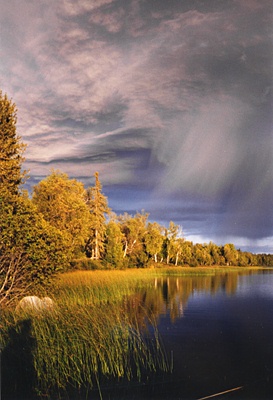 © Dustin B., Nikiski, AK