Please
January 22, 2012
My heart aches,
My mind breaks.

I can't seem to fill this hole,
This need to feel close to
Anyone.
Someone.

Nobody I know comes
Close to understanding,
And are far from helping.

I have thoughts that aren't mine,
That infest, and alter what I believe
To be true and right.

It hurts to refrain from holding your hand,
But it would hurt more to follow through
Knowing that what I feel isn't true,
And that I'd be far from understanding
How badly it hurt you.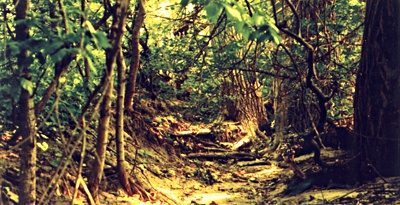 © Dan B., Papillion, NE