Loneliness
February 4, 2012
My eyes only opened so I could see the world in black and white.
My ears only listened so I could hear the howl of the wolves.
My hands only touched so I could feel the tears of the lost.
My nose only sensed so I could smell the rot of decay.
My skin only felt so I could feel the cold whispers of the deceased.
My feet only touched ground so I could walk on the graves of my friends.
And my thoughts always turned to the loneliness in the world.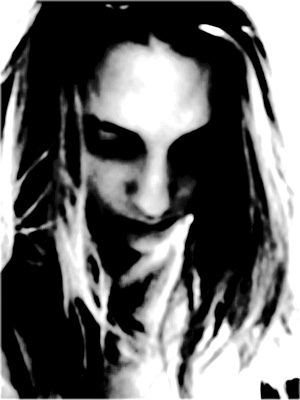 © Maria B., Boston, MA