A Daze in History
February 3, 2012
Friends, that's what we were
maybe even more~
I don't know,
but a sudden change
and the loving person I once knew...
you begun to drift.
Everyday, farther and
farther away from me -
from us.

Now, as I see your face
a daze,
can barely recognize
through that mean guise...
a fake smile,
that's all you give
along with the hated attitude
always toward me.

Do you know -
Did you realize,
how much I cried,
how many tears I shed?
I wanted nothing,
NOTHING but to lash out,
to scream and yell,
wondering what I ever did
to make you push me away -
make you feel so much annoyance...
and towards me, of all people.

Yet, I hold my anger,
lock my feelings...
simply waiting for you to return.
To be the one I knew,
the one I loved.
The one I once called mine.

Tell me,
will you please come back?
To me?

Will you please -
please hold me in yours arms once again...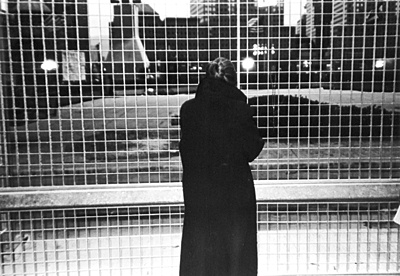 © Morgan H., Marblehead, MA