Admiting it
February 2, 2012
Sometimes when you lie awake
with everything on your mind
you want to sleep
but you just can't
because everything's going south.
You want to tell someone about your pain
about your struggles, about your woes
but you don't want to be judged.

What I do when I feel such ways
is going to someone random
I don't know them
they don't know me
and we don't talk face to face
so they can't judge me
and then, once I'm done
I can finally go to sleep.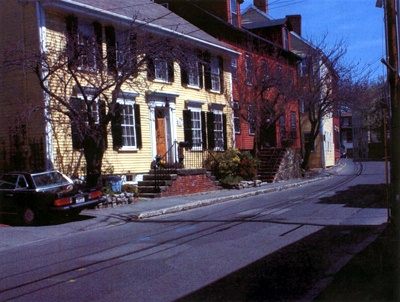 © Josh W., Marblehead, MA