Thank You
January 16, 2012
What's the great flaw?
Each day at school
I fear what people think.
But why should I
Behind these glasses and scares
Is a girl waiting for love.
My beauty unseen
By everyone but me
I hide
For fear of being judged
Each and everyday.
Paper and books are my fast get away
Why do people judge the insecure?
Those of us afraid to show our true colors?
I have not the bravery.
But you. You have assured me of hope.
And you should know I will be forever and eternal grateful. Thank you thank you.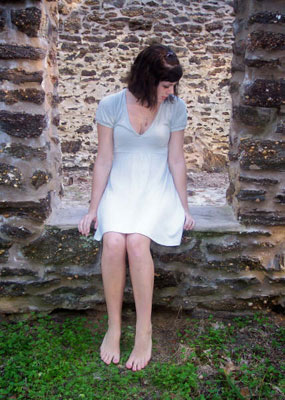 © Katie S., Vineland, NJ