The Cookie Girl
January 29, 2012
We met on chat
You said you might kill yourself
And then you logged off
I don't know anything else

Please feel better
I hope for your sake
That some advice we gave you
You were able to take

"I gotta go. Thanks for the help. Bye"
"I hope you feel better"
And then she was gone for the night
The only time I ever met her

I wish I could talk to her
And know she's okay
But I probably won't
Neither tomorrow nor the next day

I wish I could know the end
Or her end… hopefully not that
I hope she was alright
After that one night

I usually don't cry
But this might make me
I really did try
To make her happy

What if I didn't do enough
And she committed suicide
That would be rough
And painful inside

I guess I'll never know
Story's up to me
I should just make it up
And end it happily

And so it will be
That in my head
She is happy
Much more than she said

I hope she's okay
I really, truly do
But I will never know
If she came through.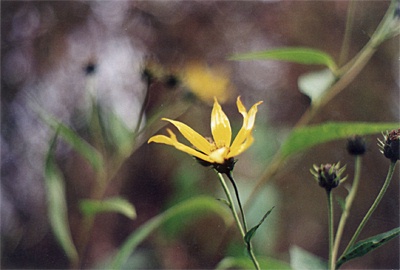 © Scott R., Casco, MI