Blown Away
February 12, 2012
When everything gets torn away,
When all you have has blown away.
Little memories and good times,
Get you through the rough times.
When you rely so much,
On one little touch.
When all you need to make it through,
Is a second with him and you?
Heart and soul wherever you go,
That's when you know you cant let go.
At the end of the day,
There's nothing left to say.
At the end of the day,
Every thing has blown away.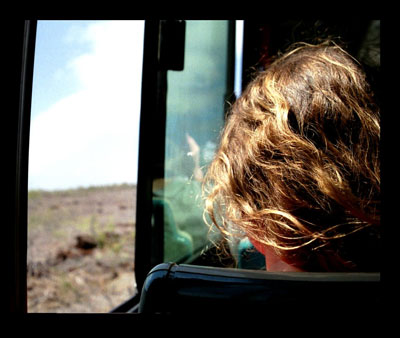 © Kate S., Hopkinton, MA