Horrible Place
March 1, 2012
The world is a horrible place
Sadness, fear, terror, tragedy, hunger and war
Everywhere you look
Why is that?
You would think we would know better.
Considering this is "home"
But no
We just keep destroying
Fighting
Hurting
No mercy
What is wrong with us?
We hurt
We kill
We annoy
We have no feelings
Until it comes to our own needs
We stop at nothing to get what we want.
Until its too late
The world isn't a horrible place
We are just horrible people.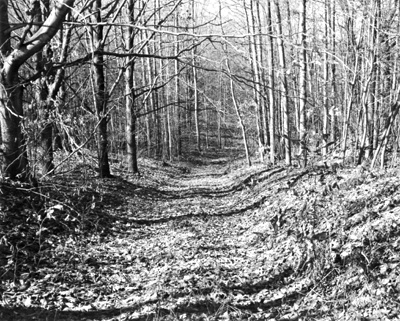 © Nik F., Clarkston, MI