That little girl
March 5, 2012
Black tears pierce her porcelain cheeks,
Eyes, so puffy and red.
Crying her heart out for weeks and weeks
She finally realizes, her relationship is dead.
It sure is different from other times,
She knows it's truly done.
He probably thinks she was a waste of time;
Like she was only in it for the fun.
She'll never show him how much he hurt her,
She'll never let him know that because he didn't believe her,
She cries herself to sleep.
She told him a million times,
Over and over,
That he didn't give her the attention she needed
And that, that was one of the reasons why she bleeds.
That little girl,
Who once was innocent and happy,
Now searches for an escape,
Because you left her
In this horrific reality
She cuts her arms to make the pain go away.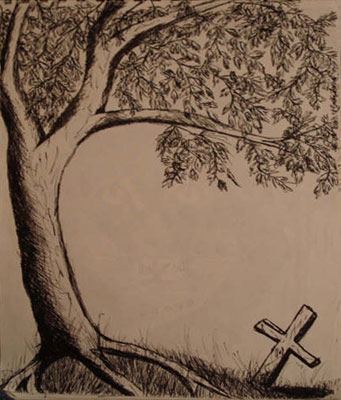 © Courtney K., Bethel Park, PA