Risotto
MAG
March 4, 2012
The flavors,
they taunt me
just out of my reach.
They hover
on the edges of my mind
like some black truffle butterfly
whose wings gently brush
the sides of my head,
puzzling
and beautiful.
The flavors kiss me,
caress me.
The last bite
does not fade away,
but lingers in my mouth
like the scent
of a forgotten flower,
given
by a lover,
and tucked like a secret
to be found on a rainy day.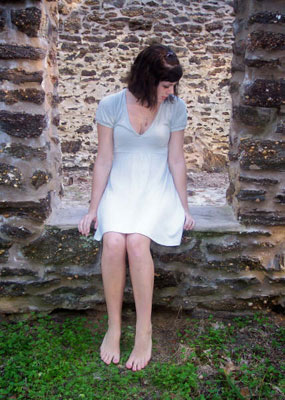 © Katie S., Vineland, NJ