Posioned Words
February 28, 2012
It is said that liars are the worst breed,
the kind that fabricate their very own existence.
Who breath in the air of deceitfulness
and exhale a poisoned smoke for others.
It is clear and odorless so no one can tell
when what is said is real or artificial.

For the one taking it in, we believe it is untouched.
Like the freshest water from mountain peaks
it seems to be holy and pure.
That is until you find it boils your lips,
it's bitter and difficult to swallow.

For the liar, it all seems like fun and games.
"It's only once" we say
just like the kid trying a drug for the first time.
Some never touch it again but there
Is always some who become addicted.
Like heroin coursing through your veins
you feel as if you could get away with it all.
The world has no limits.

In reality, this high cannot last
and the listener will toss the poisoned chalice.
All will be revealed
and the intricate threads of trickery will be set aflame.
No where to run to, no place to hid,
You will have to face it sometime.
And to think this could have been avoided.

Don't throw yourself to the mercy of the wolves.
Instead, protect your moral before.
Why lie and create wounds for yourself and others?
Take the blame, be scorned.
It's better than being thrown into a blackened pit
where no one will hear your cries.
Everyone makes faulty moves that cause pain
but don't pretend it didn't happen
and lie to cover your tracks
for that's how you learn.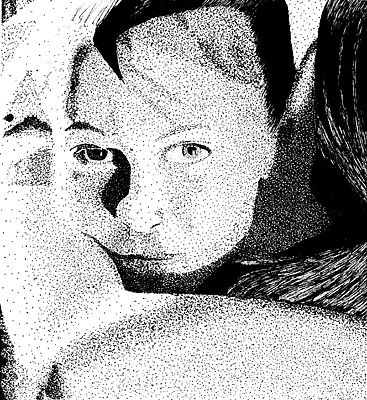 © Abby V., Cowdrey, CO