What I Spy
March 10, 2012
Along the rough and windy seas,
From a hill i see,
No larger than a flea,
A free boat that sails.
With a clear trail,
That marked it's path.

Above in the clear blue sky,
Where the birds fly,
I spy a plane.
With its iron wings,
It flings itself against the wind.
Its propellers make a ring
Where wind sings.

Across the one way street,
There is a boy who greets
With a smile.
Many people take a while
To comprehend his smile.
But all in hurt
He knows their hearts burn
With a glow that will overflow,
With a smile.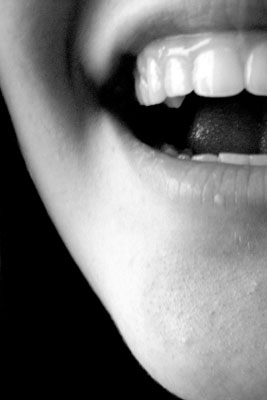 © Katya K.