Nisret, a Kolkata Street-girl
March 10, 2012
Nisret had no parents and no food. She had
a sunshine-yellow pencil
a right eye
a name

They attacked from the left and took her
pencil.

She fell,

but there was no one to see or hear.
The tears stained her eye red and blotted it
out.

("Nisret" means "victory").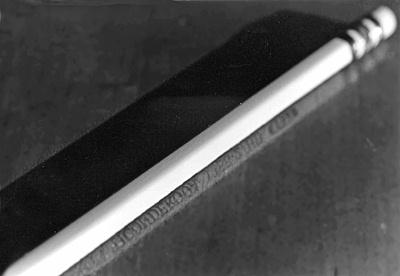 © Katherine M., McLean, VA