Love is...
March 12, 2012
A silent scream,
a cold fire.
A loving hate,
a hating love.
A painful healing,
an echoing whisper.
A lying truth,
an honest disguise.
A shield to their sword,
a sword to their shield.
A fast moving stop,
a yielding go.
A broken heart still beating,
a yes or no.
That's what love is.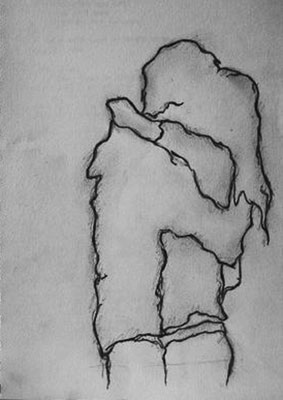 © Nicole B., Newcastle, WA