I'm falling
March 14, 2012
I'm falling
Looking up
Seeing stars and clouds spin
Dizzying and dazzling—
Like your eyes
Drowning me.

I'm terrified
Not alone
Once you've felt warmth
How do you go back to being cold?
For the first time
I'm vulnerable.

You're overwhelming
Entrancing
Filling my mind and heart
Like those spinning stars above me
Consuming everything
I was.

Love?
Or something else?
A too-used word cast about
By anyone who feels affection
Pale and faded
Not mine.

Love isn't
Being eaten
Devoured by some great beast
And spat out again
A fierce burn—
Or is it?

Love is
Sweetness
Kind and caring, a spring sun
Coaxing flowers from cold earth
A gentle warmth—
Isn't it?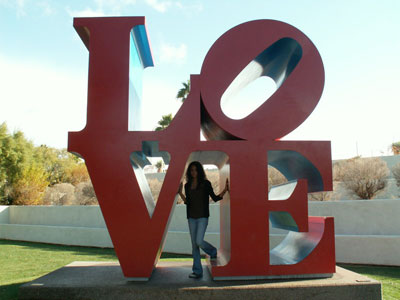 © Shannon E., Glendale, AZ