Do you ever wonder?
March 16, 2012
Do you ever wonder
How we grow?
Do you ever wonder
Of those who know?

Do you hear the thunder
When beings are left to die?
Something to think of
When you start to cry.

Do you know the hunter
The one who lives in flames?
The one who seeks to destroy our world
And take us all down in blame?

Do you know the bundle
Of love in the world
Can be collected
In that one little girl?

Do you feel the hurt
When you see those cracks
Left on his back
Will you retrace your track?

Do you ever wonder
If you're a piece of the puzzle?
The one that solves the world's troubles
The one who stands up tall when the sky grumbles.

Don't let your loves crumble
Don't let the living die.
Don't let the power of others
Keep you from wondering why.

Why does this happen?
Why do people hurt people?
A butterfly doesn't hurt a butterfly
A seagull won't hurt a seagull.

Do you ever wonder?
That you can make a difference?
Stand up against all those who
Do not deserve your assistance?

Create that resistance
Stop the hatred now.
Reach out to the one who hides
Under his destructive plow.

Tell him that he's worth it
Because you're worth it too.
You can make this world better
Make it peaceful for me and you.

Do you ever wonder
What you can do?
Not only be the savor
But the one who solved the clue.

Do you ever wonder
If faith can stand?
I'll let you in on a secret
I know it can.

Did you know I wonder too
Ever since?
You know who I am.
I am your conscience.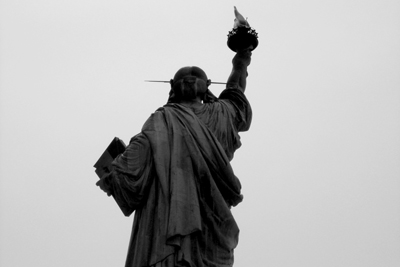 © Conor G., Harvard, MA