Heart
March 17, 2012
The heart, the strongest muscle!7Is always in a bustle,
Pumping blood to and fro,
To busy veins which it flows.
While taking care of life,
Making sure it gives no pain, like a knife!
Only when the heart truly hurts,
Do you feel it burst.
The heart, the weakest muscle to love.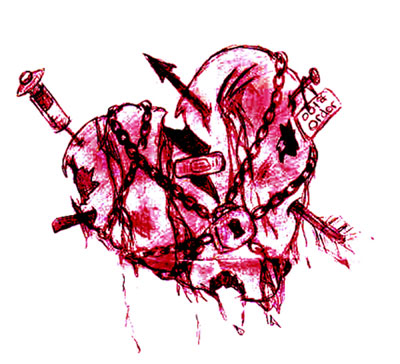 © Asia B., Hudson, MA