The new old king
March 13, 2012
I don't get our nation.
Why must we pay to live in our town?
It's not just a small donation.
Are back under rule of a crown?

Where everything must be payed for?
When we have no real say.
Why's it less for the rich more for the poor?
Why should we have to pay?

You get in-trouble for you thoughts
Using a song from the internet is a bad thing?
But what if we don't get caught?
Either way its back to rule by a king

Our freedom is revoked as of now
You must pay to live in the worst of places
To them this is far but how?
I can see the greed on their faces.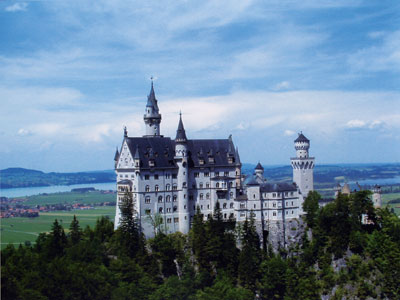 © Trenton O., Highland, UT