Decide
March 22, 2012
There are two paths,
One was dark,
The other no lighter.
I must choose,
The way of right.
No signs point,
The way I need.
Heavy footprints,
Fill the dark sand.
I toe each line,
Once I cross,
There is,
No way back.
There is no time,
Left to think.
The way I need,
And way I'll choose...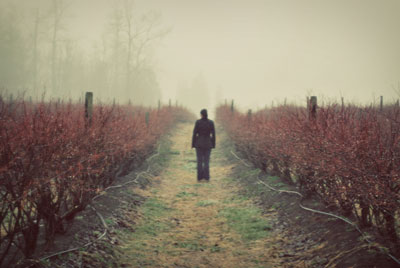 © Molly H., Lynden, WA