Terracotta
March 22, 2012
Stuck,
I stay,
Unmoving.
People began to prey.
Tools torture,
My heavy legs.
A brush,
approaches my face.
Decades of dust,
Crumble.
They took a look,
And another,
Once again.
I hear a retched screech,
"A FEMALE!"
How rude she was,
I wanted to scream!
I'M NOT A WOMEN,
I'M A SOLDIER IN THE TERRACOTA ARMY!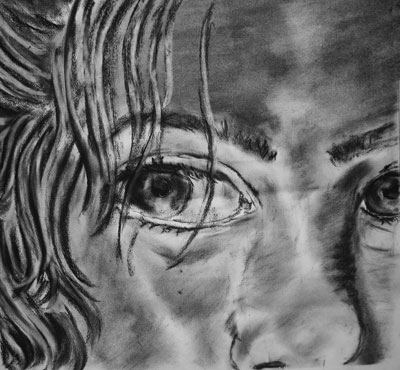 © Brooke W., Weston, MA