Caged Bird
February 29, 2012
Like a cage bird, grown but unable to soar.
Unable to feel its wings against the wind, instead feeling like the blackest crow.
Like a caged bird on the inside looking out, seeing the beauty of nature but unable to experience it.
Like a caged bird, being protected from its enemies protected from dark and brutality but unable to learn on its own.
Caged being warned of the misconceptions of life, warned of black and white, right and wrong, but unable to perceive any opinion if so being judged.
Caged being put down because of its actions who is to say what is right or wrong if it isn't breaking any law.
Like a caged bird!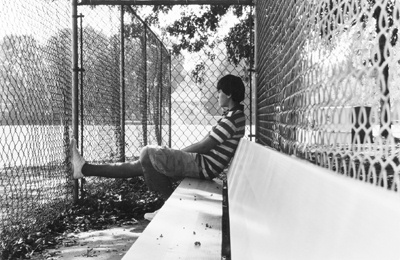 © Kyle W., Pompton Plains, NJ