How To Save A Life
March 27, 2012
Step one:
Find her.
She's out there,
Just waiting to be saved.
She'll push you away
But only because
She fears you won't push back.
Step two:
Be there for her.
Be a shoulder to cry on,
Be a friend, a mother,
A lover, a sister,
Whatever she needs,
Be there for her.
Step three:
Don't be afraid to say
Anything you have to.
Feel free to open yourself up;
How is she to trust someone
Who doesn't trust her?
Step four:
Turn on your phone at night,
Because if that moment comes,
And it will,
You're terrified to miss it.
Give her your number
As a lifeline.
Step five:
When you hear your polyphonic ring tone
At four in the morning
Answer it on the first ring,
And as she begins to speak,
Pull on slippers and grab your keys
All the while telling her to hold on
Driving down windy country roads
Holding her life on speakerphone.
Step six:
Run into her bedroom
And hold her head in your arms
As she cries and holds on to you
Words marred by tears
And strangled by sobs.
Hold her and cry with her until she falls asleep.
Step seven:
Help her heal
Because she will never be the same
And she'll need you to guide her
Far away from where she was.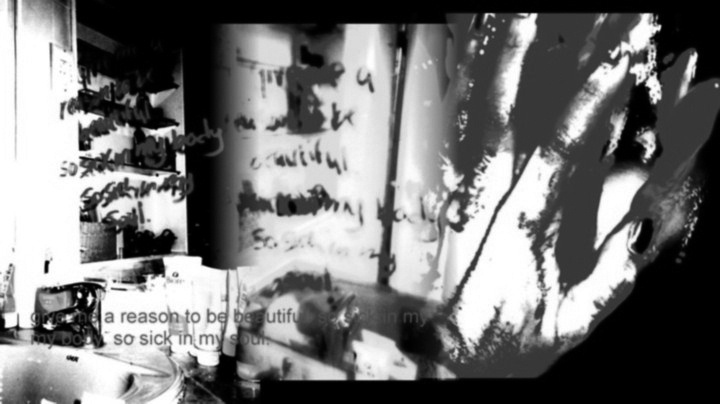 © Shann L., Tai Po, Hong Kong