Goodbye? Sharp Disappearance.
March 12, 2012
Wind whips

Rocking the frame of this
Automobile

More stable than my loosely
Structured clatter of bones outlining
Twisted organs including a barely palpitating heart.

I don't know how to say goodbye.

Smoothly said

Syllables exit your parted
Lips

A current so intense that it breaks
Me from shore; leaves me wading
And waiting and weighing your character

I don't know how to think.

Abrupt absence.

You've become a mere
Ghost

Feeding my insomnia, strengthening
My attention span, spotlight on your
Blank expression, like you don't know me

I do know how to cry.

Complicated conclusions

Was I better off not ever knowing
You?

You constantly built me up on
Empty compliments, hollow promises,
Just to watch me fall hard, crash and burn...

I do know how to sink.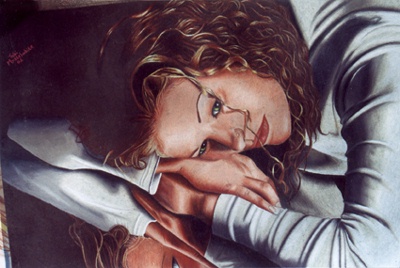 © Tabitha M., Kannapolis, NC