mama and daddy
March 30, 2012
Mama, daddy, voices down please.
I'm tired of your screaming,
I'm tired of your yelling.
I already know I'm not everything you wanted me to be.
Your little girl is moving on,
Don't try and hold me back.
Once I'm gone, I'm gone for good,
I ain't ever comin' back.
Don't expect me on thanksgiving,
I don't plan on Christmas brunch
On birthdays, you'll get a call from me,
Sorry it ain't much.
Just remember who raised me.
Don't say I'm not a good daughter.
After all, you guys are,
My mother and my father.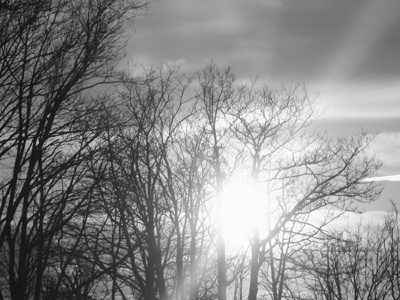 © Emma C., Gardner, MA